Expert Personal Injury & Business Law Attorneys
We handle all types of litigation matters related to personal injuries, civil rights, and business law. Scroll down to learn more about Gende Law Office practice areas.
Motor Vehicle Accidents
Wrongful Death
Product Liability
Slip/Trip and Fall Accidents
Spinal Cord Injury
Brain Injury
CRPS I and II
Dog Bites
HOW TO RECOVER FROM YOUR INJURIES AND DAMAGES AFTER SOMEBODY'S CARELESSNESS HURT YOU
If you have been hurt, GLO helps. Call us and we will answer any questions you have during a difficult time like this. You can trust us to give you straight, plain-language answers without obligation on your part.
We will help you understand and navigate your recovery process, protect your rights, and preserve your ability to receive compensation for the injuries and damages somebody else caused you to suffer.
Unfortunately, insurance companies care more about their own pocketbook than they do about you and your injuries. Competent medical help must be your first priority. The key to protecting your best interest is hiring a trusted attorney who assists you in making the right decision during these difficult and confusing times. We can immediately assist you in many areas, including auto repair issues, rental vehicle and reimbursement, medical payment coverage for out-of-pocket expenses, and further protecting your rights during the critical period just after a collision.
Contact GLO and we will guide you through the important steps to recovery. Make us your first call for expert personal injury attorney services.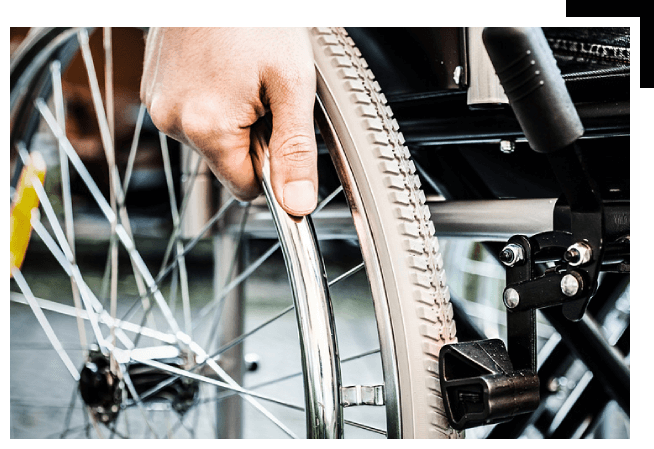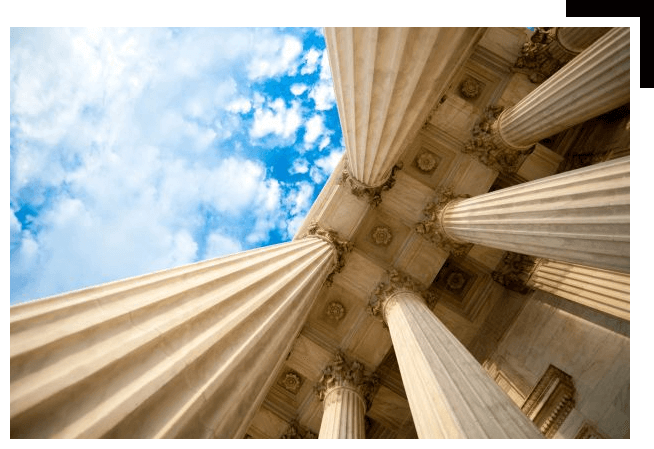 In-Custody

Death/Suicide
Police Brutality
All citizens have certain constitutional and other protected rights that, if violated by government actors, may give rise to a legal remedy pursuant to 42 U.S.C. §1983. These cases involve issues of police brutality and excessive force, discrimination, deliberate indifference to an inmate's serious health needs, and wrongful death, among others.
Gende Law Office is experienced in handling these very complicated cases and works tirelessly to help victims and their families recover damages for the physical and emotional trauma caused by police and other government actors.
Shareholder Rights
Business Disputes
GLO handles business litigation cases involving contract disputes, breach of fiduciary duty, fraud, and other derivative claims on behalf of shareholders in the state of Wisconsin. We successfully represent individuals who seek to hold officers and directors accountable for their misconduct within a corporation that harms both the individual shareholder and the business.