Trial Attorney
You Can Trust
Handling All Types of Personal Injury and Civil Rights Cases for Over 27 Years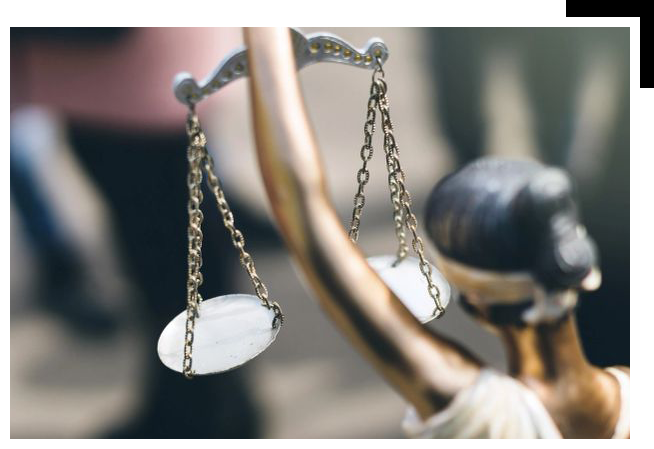 Overview of
Our Practice Areas in Wisconsin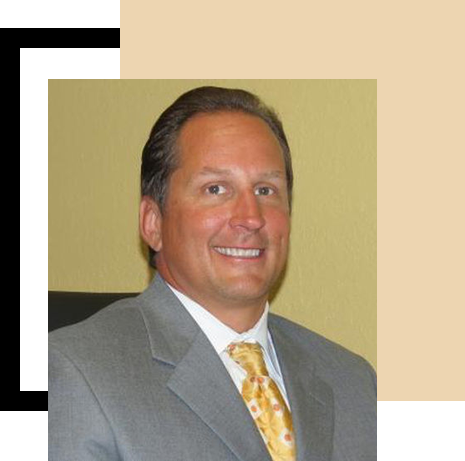 Attorney
Over the past twenty-seven years, I have represented personal injury and civil rights abuse victims and successfully resolved hundreds of claims, while generating millions of dollars for my clients.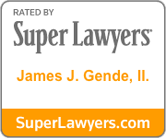 Why Should You Work with Us?
GLO was founded on the principles of hard work, honesty, and facilitating a relationship based on ethics, trust, and honesty. We truly stand out from the crowd and live up to our motto every day – Trial Attorney You Can Trust.
Our professional, dedicated, and friendly staff will meet all of your legal needs and help you through difficult times as we strive to make you whole again. Contact us today for a free consultation.